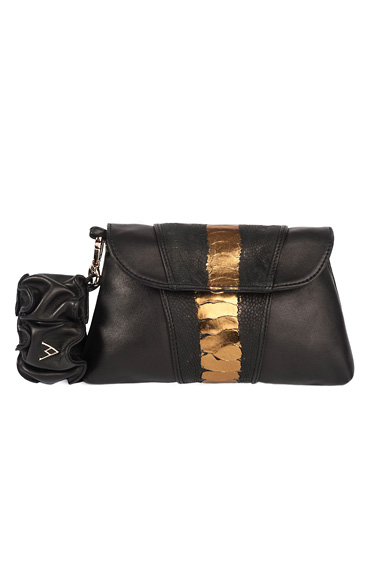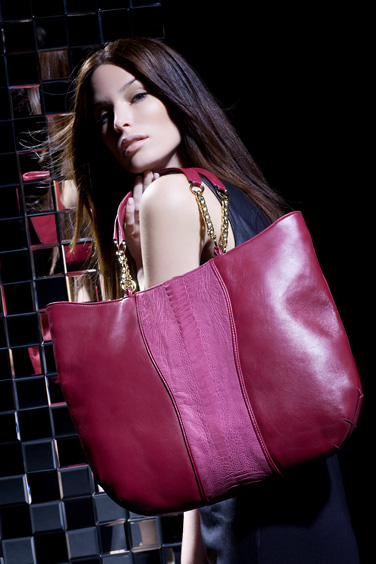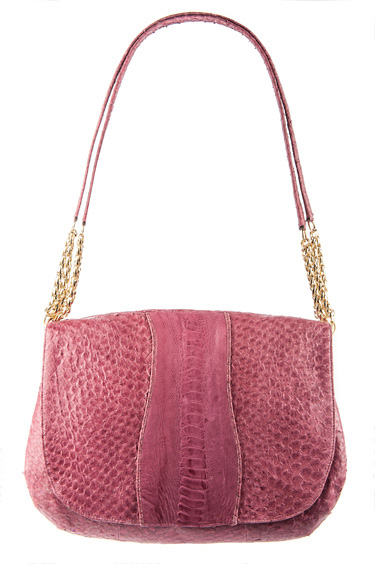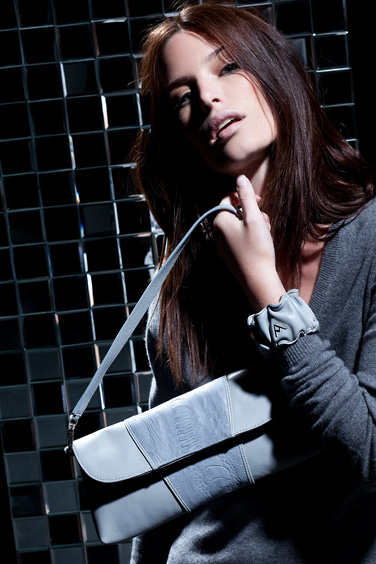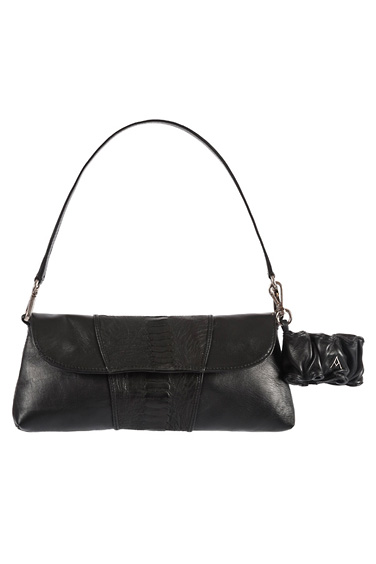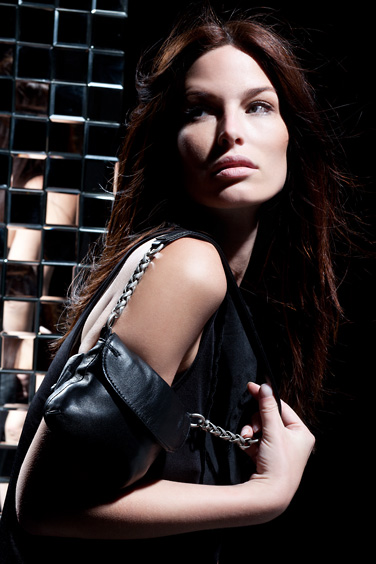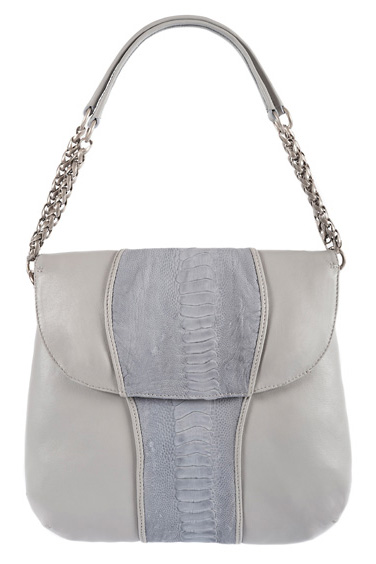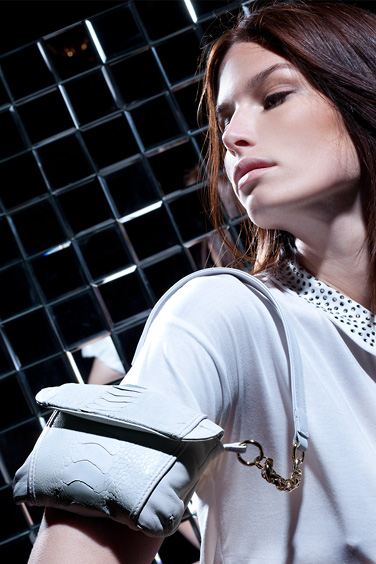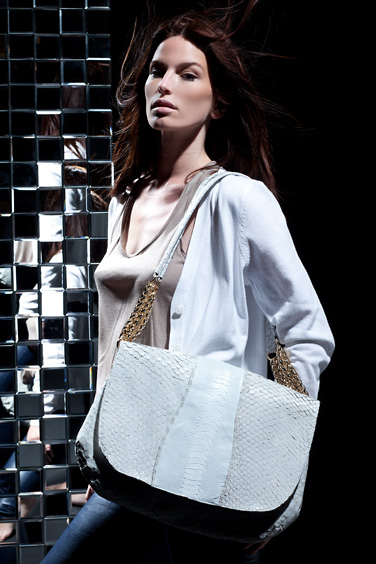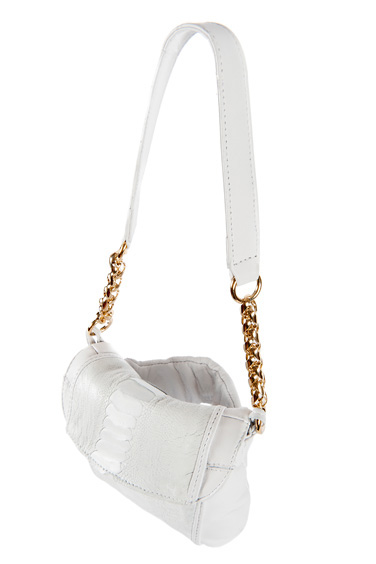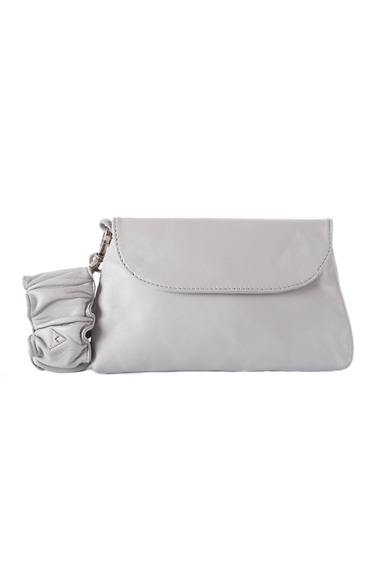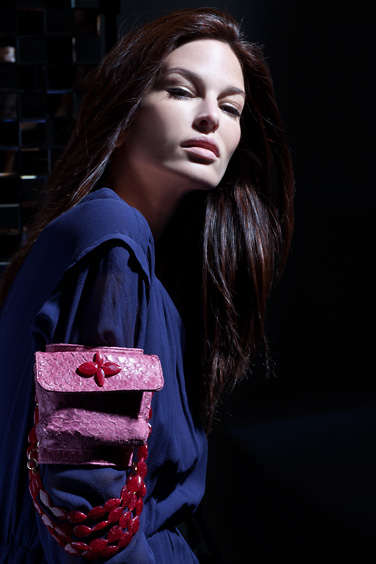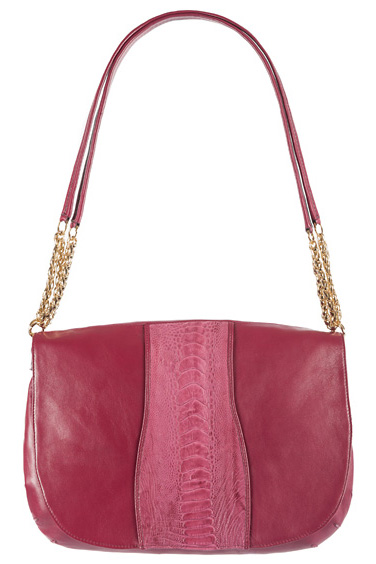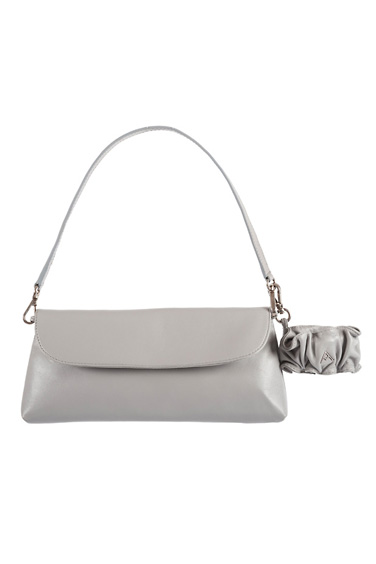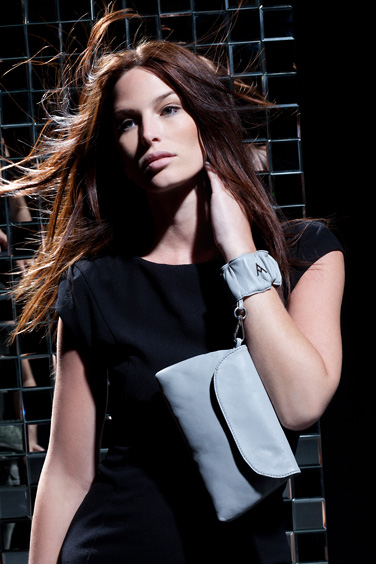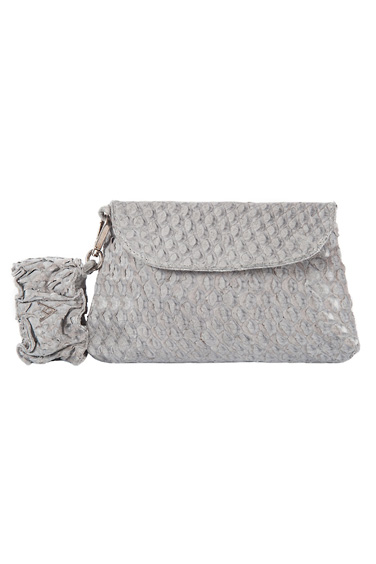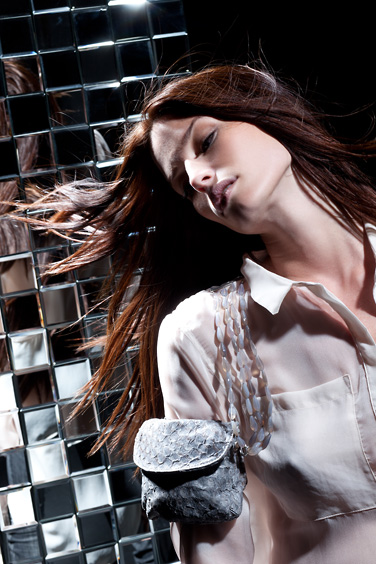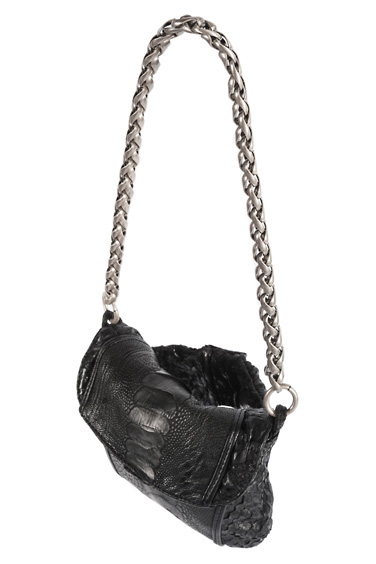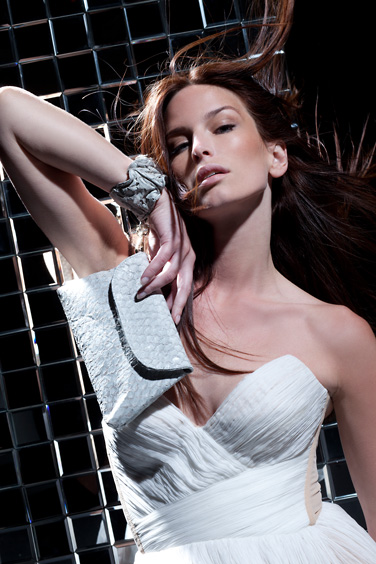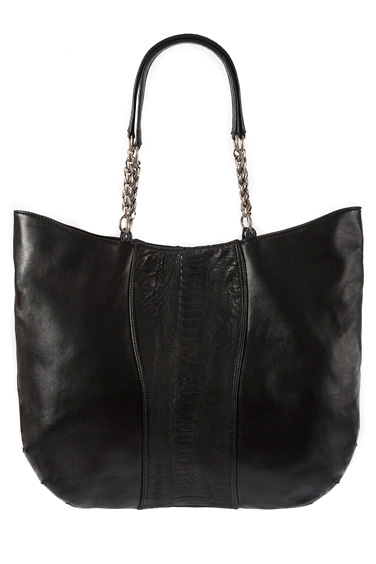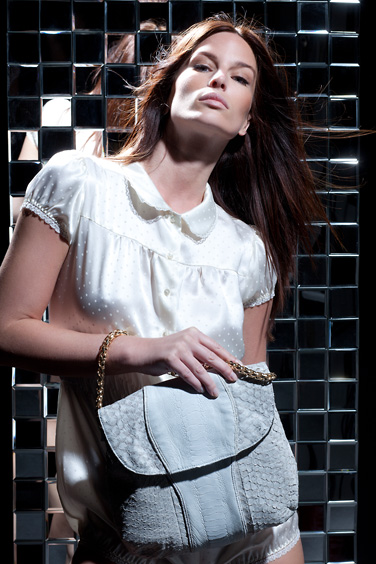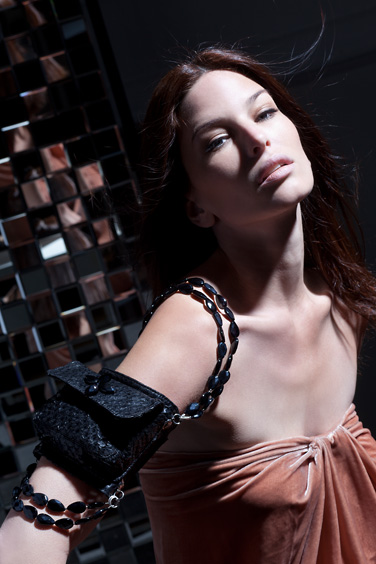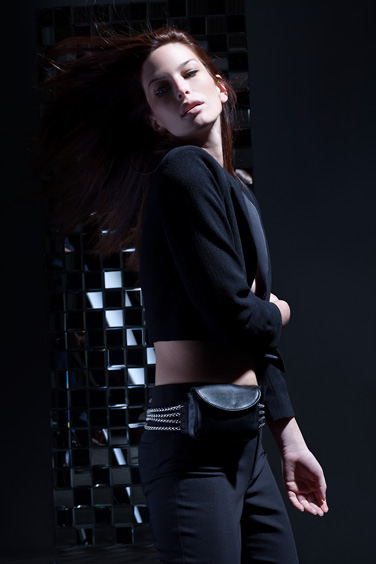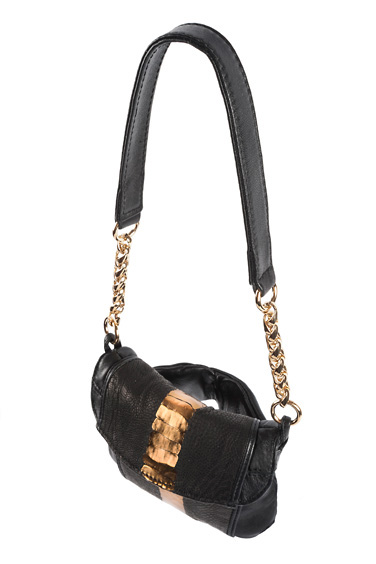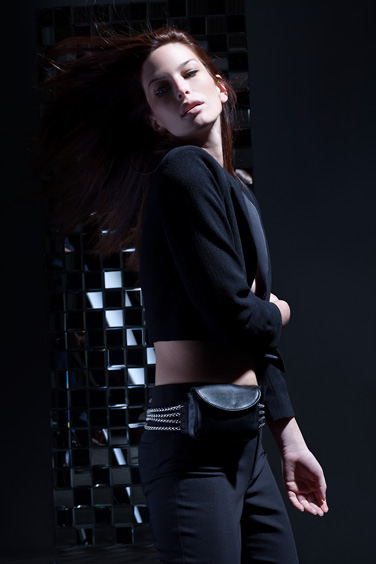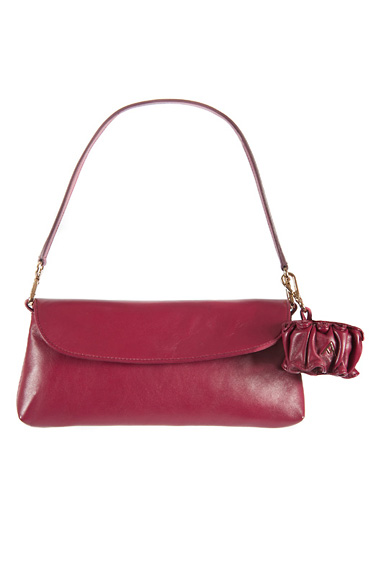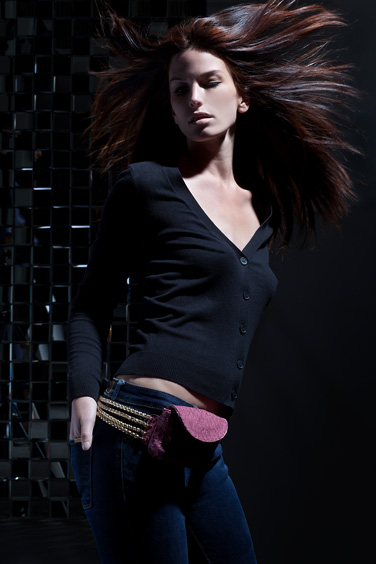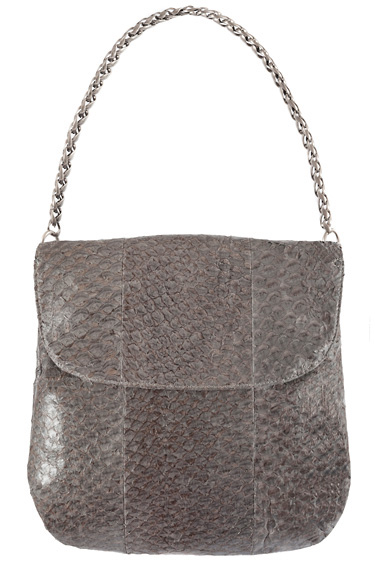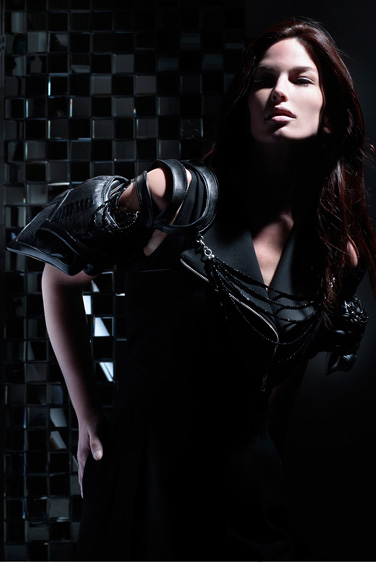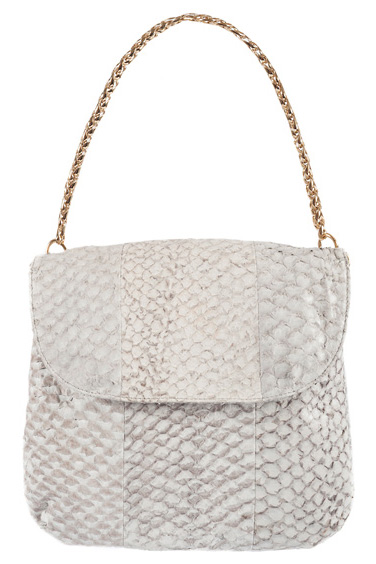 The
(

Dancing Bag – Season 5, Spring/Summer
A sleek and timeless luxury
This summer Amalia proposes a collection aiming at sleek and timeless luxury concentrating on the essential in a very strong saddler spirit through the choice of luxurious and chic fabrics, the mix of the sublime ostrich leg, the matt perch skin and the smooth and soft lamb leather.
The collection is designed for the contemporary woman, who during the day, slips her Dancing Bag in her Shopping Bag, and at night, relieved from a busy day, reconnects with freedom by just taking her Dancing Bag out, with only the essential inside for a preview, a cocktail, a dinner, or a sparkling evening on the dance floor.
Luxury, calm and sensual delight
Luxury, calm and sensual delight, as the title of the magnificent painting in which Matisse makes the colors vibrate so intensely, is what Amalia aspires to taking for this collection her inspiration from the beauty of Baudelaire's verses in his collection The Flowers of Evil, especially the wonderful poem L'invitation au voyage.
Version française
Copyright © 2021 Amalia Mattaör. All Rights Reserved.