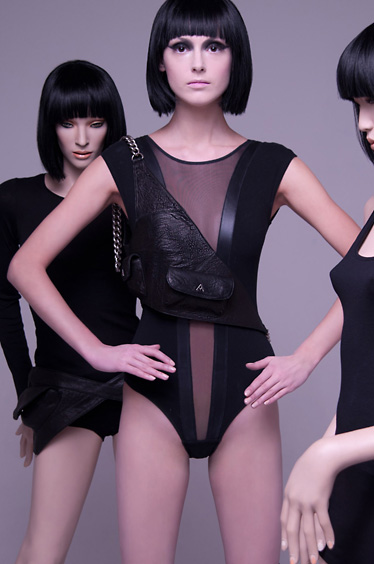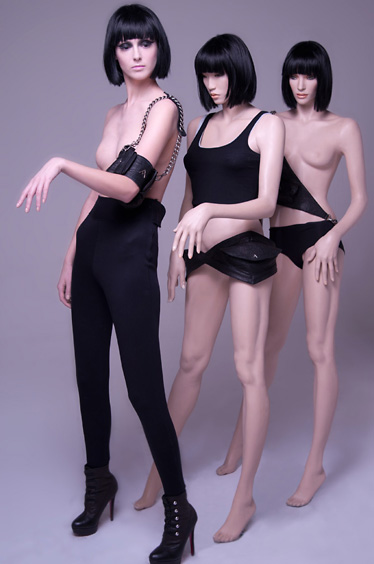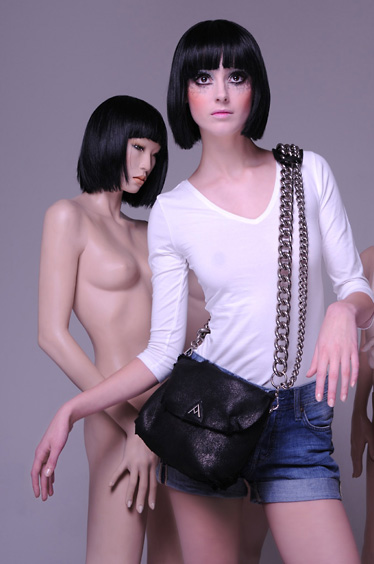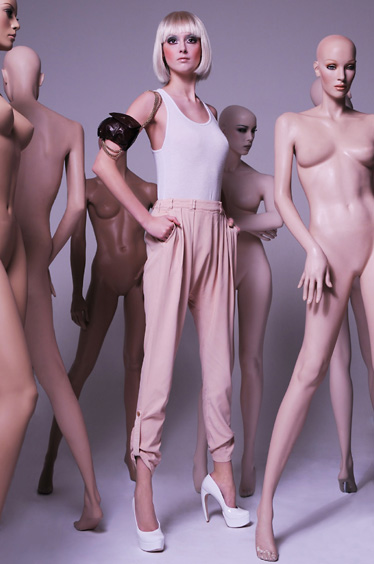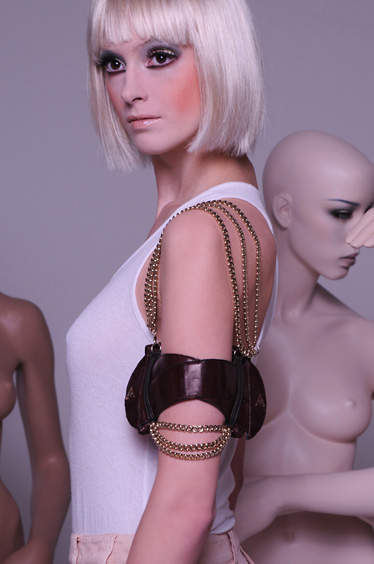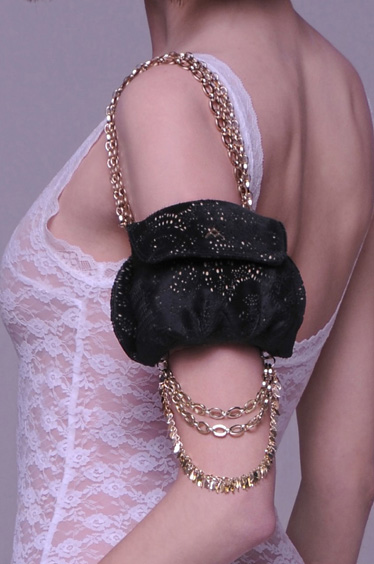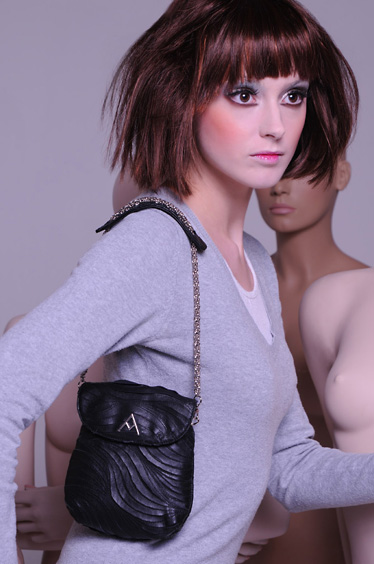 DANCING BAGS COLLECTION
With the Season 2, Autumn Winter collection, Amalia Mattaör develops the concept
The concept of the collection revolves around the relationship between body and soul; whose meeting point is where Amalia Mattaör's accessories come into being. The Dancing Bag was born from journeys of social evenings where lively, active women came to appreciate the artist-designer's creations, understanding the essence of eco-friendly luxury and sexy glamoour.
This new collection is divided in three chapters
Covering every moment and mood of the active woman, it offers a selection of day to evening pieces. The precise selection of leathers, fish skins and technical leathers are combined with chains and crystals. A transgressive look or simply an elegant ornamental piece; which assimilates with the body. The fit is that of a jewel, a belt, or even a garment.

Version française
Copyright © 2021 Amalia Mattaör. All Rights Reserved.