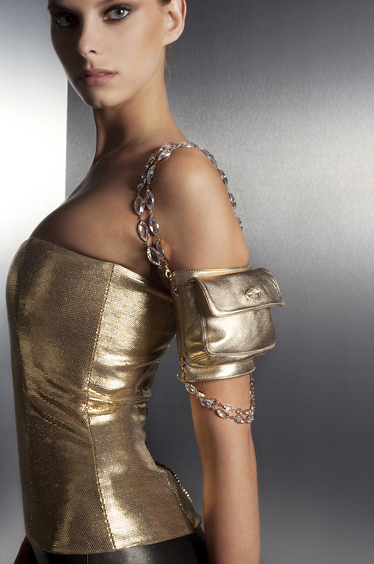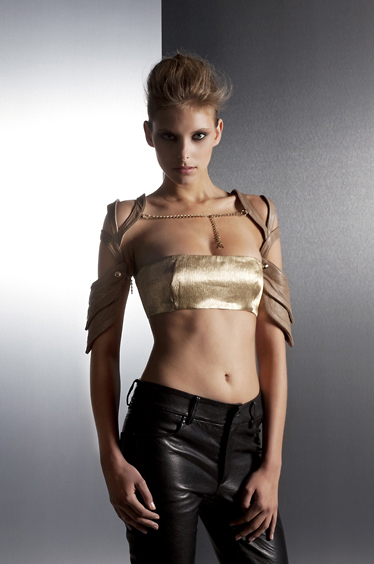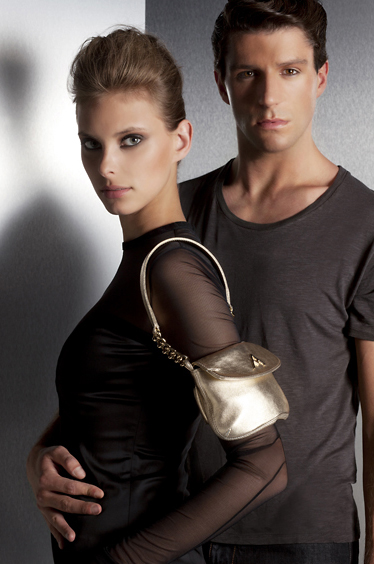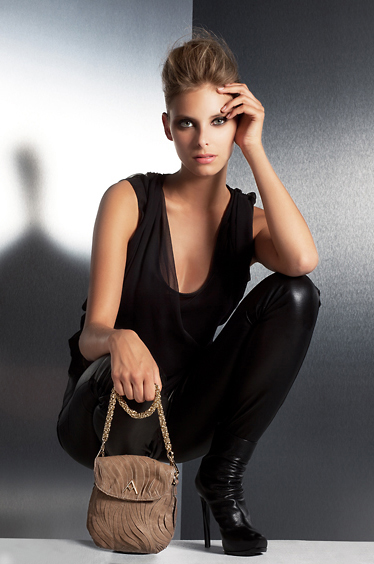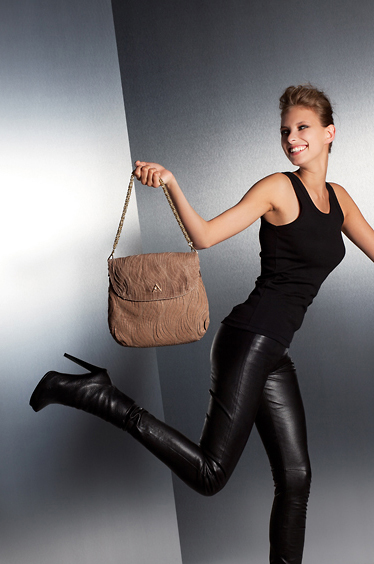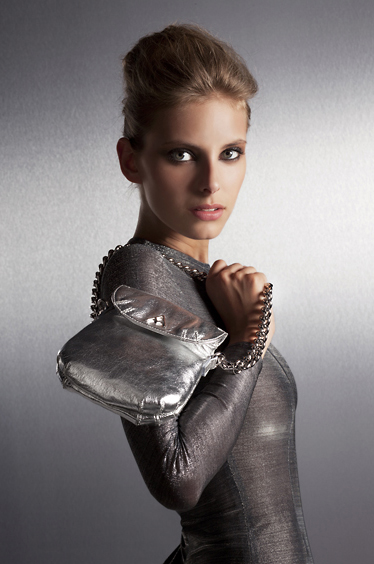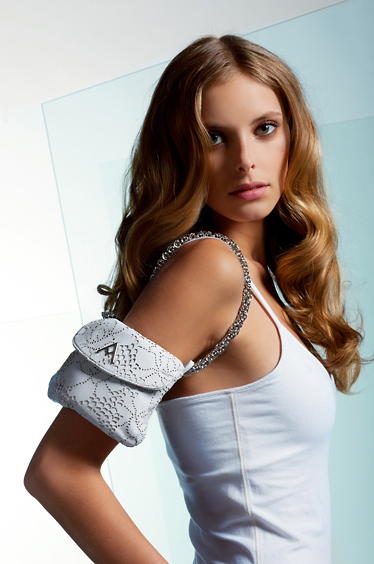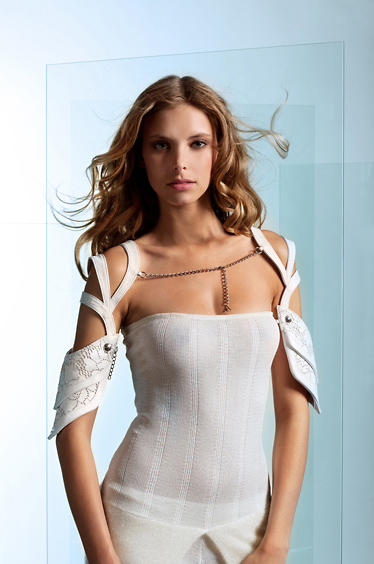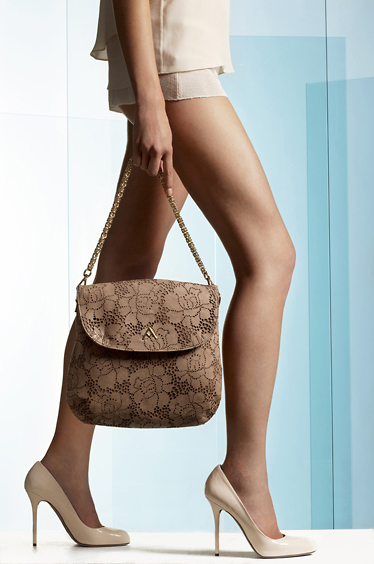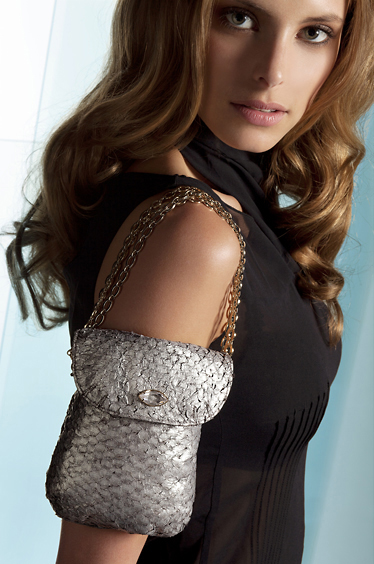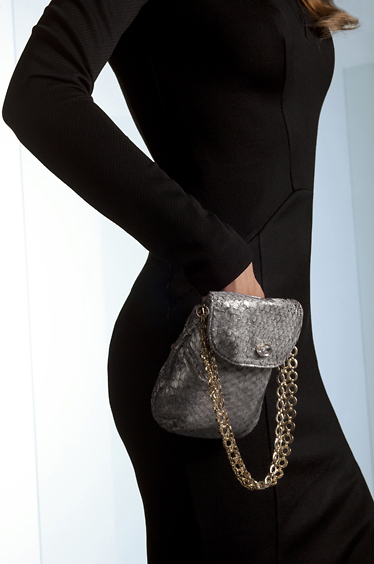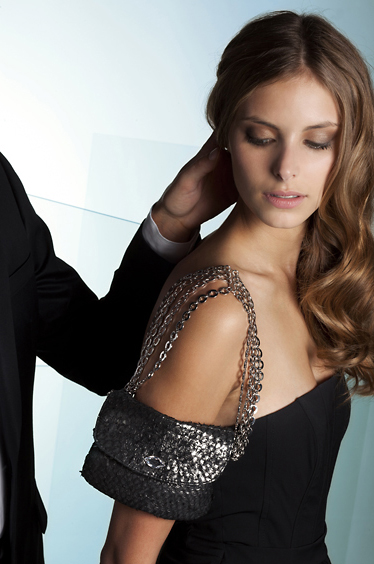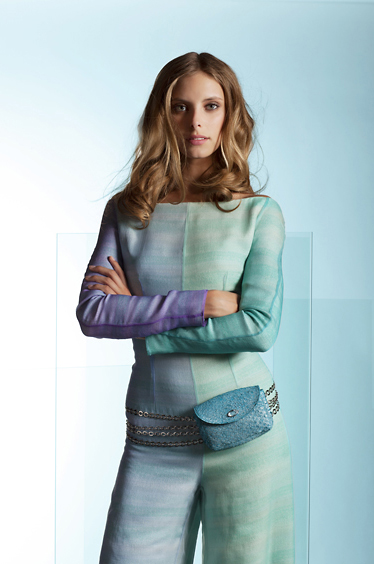 dancing bags – Season 3, spring/summer
A totally unique object which expresses a new freedom
Amalia Mattaör creates the Dancing Bag, a real connection between body and spirit: it is modern, chic, feminine and ecofriendly. This couture object is halfway between accessory and jewelry. It combines style and practicality and thanks to its unique ergonomics, fits completely the body. Contemporary and energetic women, night owls, all enjoy it. It is a totally unique object which expresses a new freedom. 
Rock and fancy spirits
The collection comes in two spirits, rock and fancy where Amalia Mattaör mixes metallic, crinkled and split leathers as well as perch combined with chains, crystals or mineral stones, creating real jewelry. The Dancing Bag becomes the day and night accessory. Sparkling and elegant, it dresses and almost makes clothing incidental.
Version française
Copyright © 2021 Amalia Mattaör. All Rights Reserved.